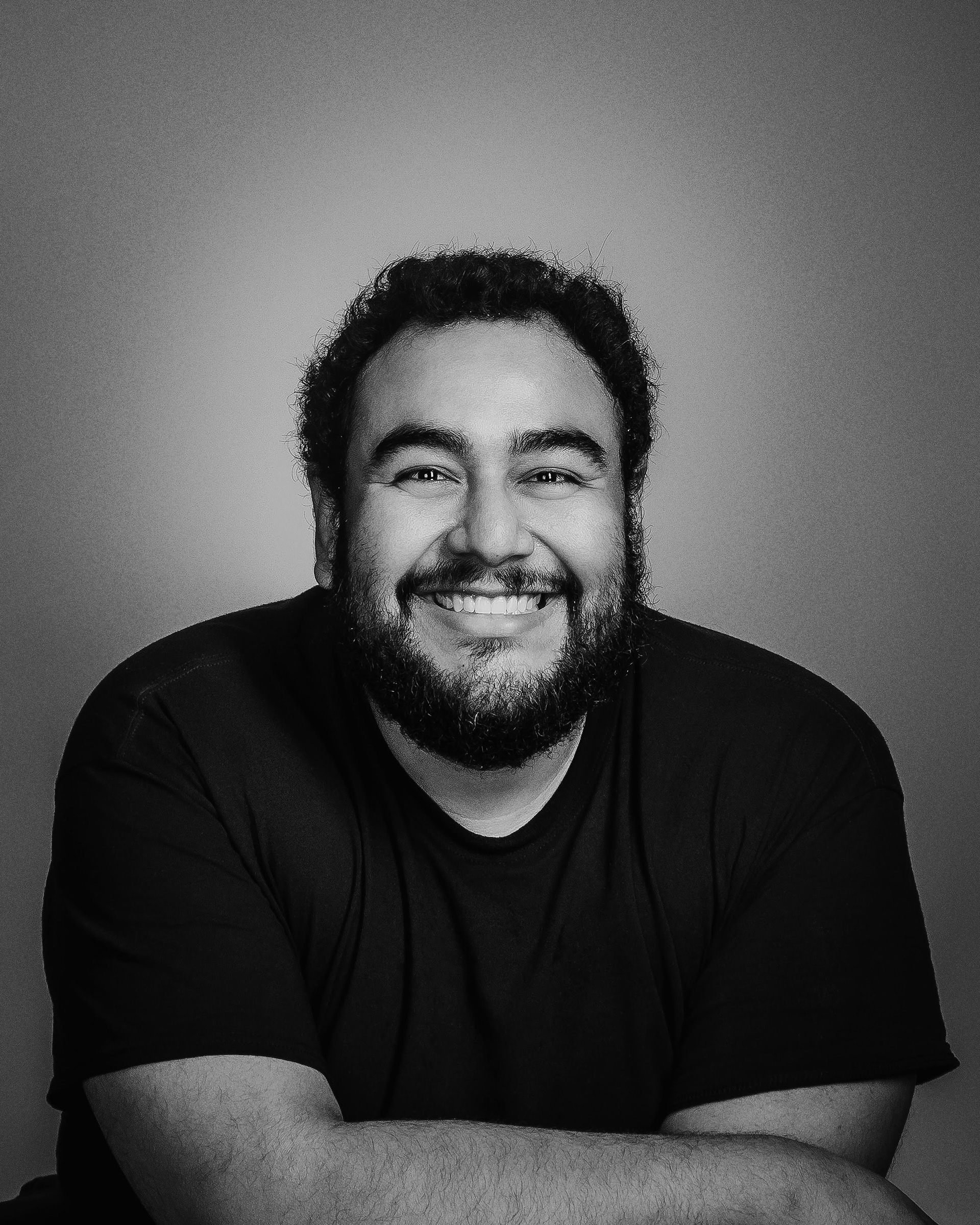 Based in Toronto, graduated with honours from who cares and winner of several blah blahs*
I'm but a humble photographer trying to show the world how beautiful it is.
I'm also a big believer of the "a picture is worth a thousand words" philosophy, on account of being, you know, a photographer. So in the spirit of saving you time, I'm going to help you figure out if I'm legit or just another guy-with-a-camera: check out my Instagram stories and my up-and-coming TikTok account to see who I am without my camera. Visit my Behance profile to see much more of my recent work. Visit my LinkedIn if you want to see my resume for some reason, or you can check out my Kavyar page if you're more into seeing some collaborations. You can also scroll to the bottom to see 2-minute-long origin story video. 
If you vibe with what you see, drop me a line :)
Stay positive, and test negative! <3
Here are my social media buttons (in case you missed them above)